Eavestroughs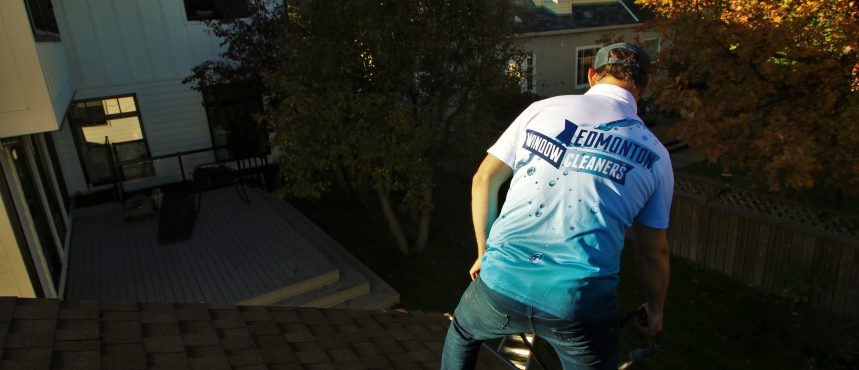 We provide the most comprehensive gutter cleaning service available on the market in Edmonton. When you hire EWC you get a full assessment of your eavestroughs and down spouts to ensure water flows freely. We will go through each part of the system and clean it out thoroughly by hand, then use pressurized water to clean the gutter out inch by inch, and we finish by washing the downspouts out.
A clean eavestrough and downspout system is an important part of property maintenance. At EWC we recommend that it's done twice a year, especially in mature neighborhoods.
Our process for cleaning your eavestroughs includes: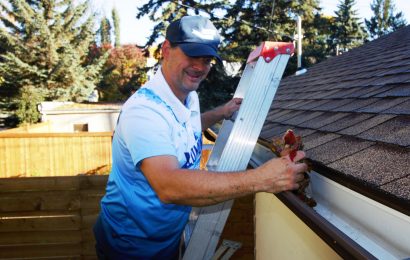 1. We scoop up the debris by hand.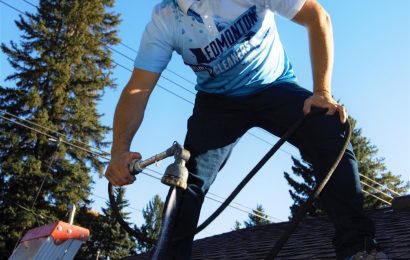 2. Then we bast out the troughs making sure the eave is perfectly clean and ensuring the downspout is not clogged.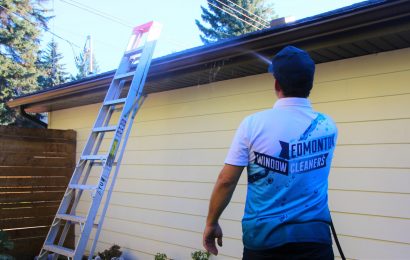 3. We wash the exterior of the gutter of any dirt and mud that may have come over the side during power washing. We also spray down decks and sidewalks that got dirty during the service.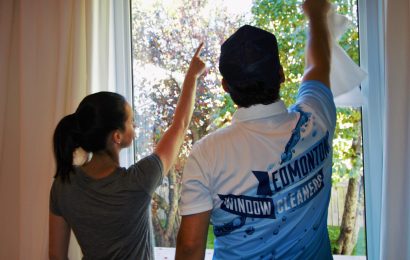 4. Finally we go over our services with the client to ensure nothing is missed and complete satisfaction.
Schedule your Eavestroughs estimate today!