Why EWC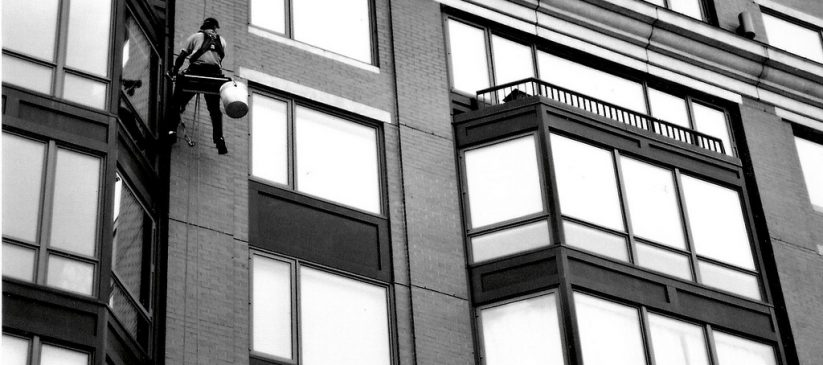 Safety First
Safety is always our top priority. We proudly adhere to the guidelines set forward by the Canadian Centre for Occupational Health and Safety and well as the Alberta Work Safe guidelines. EWC is fully insured and we are proud to say we have had zero claims to date.
Professional & Attentive Service
Our company values your business. No matter if it's speaking with you on the phone, or listening to your feedback on site, EWC always cares about our clients and our work. We do our utmost to deliver the highest level of professional standards in our services, demeanor and appearance every day.
Experienced Professionals
EWC brings a wealth of experience to the table and we are a recognized, trustworthy company. Our expertise ranges from dealing with high rise buildings to working on high end properties. We have plenty of references you can call, and we encourage to read our client testimonials. You can also find us on Yelp!
Reputation
Our reputation speaks for itself. We are punctual, mindful and every one of our employees takes pride in EWC's reputation.
Friendliness
We pride ourselves on bringing a positive, friendly attitude to work every day. At EWC we believe kindness is good business; it's who we are and we hope it is apparent in all we do. You'll be left with a smile on your face, we promise!