Why Should Hire a Professional Edmonton Power Washing Company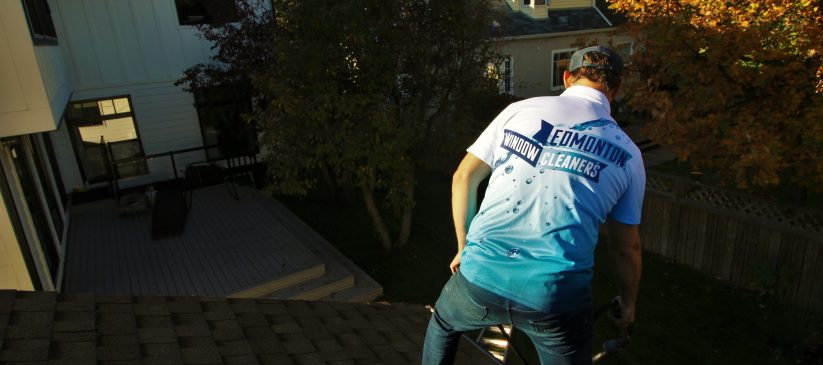 Why Should Hire a Professional Edmonton Power Washing Company
You can always buy a pressure washer to clean unsightly stains on the garage floor or embedded dirt and grime on your wall and fencing. You will have to find the right pressure as too much can compact the grime and also damage the surface, be it concrete, tiles, or wood, and too little pressure can result in etching. However, if you opt for professional Edmonton power washing, you will have no reason to worry. They will get the pressure right every time depending on the surface they are cleaning.
Here are some reasons to opt for a professional power washing company:
They are Experts
Whether you want to get the deck cleaned or remove oil and grease stains from your garage flooring, you can leave it to professionals, who know what they are doing. These professionals have the right equipment and are trained to use it safely and efficiently. When they finish, your home will sparkle and look clean. These experts know how to ensure that Edmonton pressure washing reaps the right results.
Make Better Use of Your Time
While you can use a store-bought pressure washer to clean the exterior of your home at the weekends, why should you do it? You can make better use of your time. You can use the free time during the weekends to relax, bond with your family, or indulge in your hobbies. You will not have to spend the day using the pressure washer.
Clean Without Damage
While commercial pressure washing companies are insured, they know how to use the pressure washing equipment safely. That means they will not damage your property. On the other hand, if you try and do the pressure washing yourself, you could damage your property, and in all probability, your homeowner's insurance policy will not cover intentional destruction of property. So, it is best to leave the cleaning to professionals, who can ensure that they do a great job without causing any damage or destruction.
Minimal Usage of Water
Pressure washing utilizes water and when you hire professionals, they have the latest equipment that uses water judiciously so that there is less wastage of this precious resource. Also, the contractor will ensure they minimize environmental impact by collecting the runoff and recycling it. So, you will be doing your bit for the environment and making an effort to reduce your carbon footprint.
The Bottom Line
Using the services of an Edmonton power washing company is a good investment. It ensures that your home looks great from the outside and that way, you will be able to maintain it well. A clean and neat looking home also fetches a great price if you are interested in selling it. Professional pressure washing can get rid of years of buildup on the walls, fencing, patio, driveway, fences, and brick and stone exteriors.